I imagine if you've landed here then you must have unwavering success.
You always know what to do - no doubts, no setbacks, no questions. You excel at everything you dream up and you're killin' it both personally and professionally.


Except, maybe you don't feel like that.
Maybe you juggle a ton of responsibilities a stumble could topple the whole damn thing.
Maybe you've been promoted to a leadership role and are overwhelmed by the new responsibilities. I mean, how are you suppose to go from being the one-of-the-crew to management overnight?
Or, maybe your current path is not the right fit, but making a change is a huge deal.
Whew, if you're a real human, with real problems *WELCOME* I'm so glad you're here.
"In just a few sessions, Brittany helped me see things in an entirely new way. I've clarified my goals and am moving forward with full steam."
- Jess S.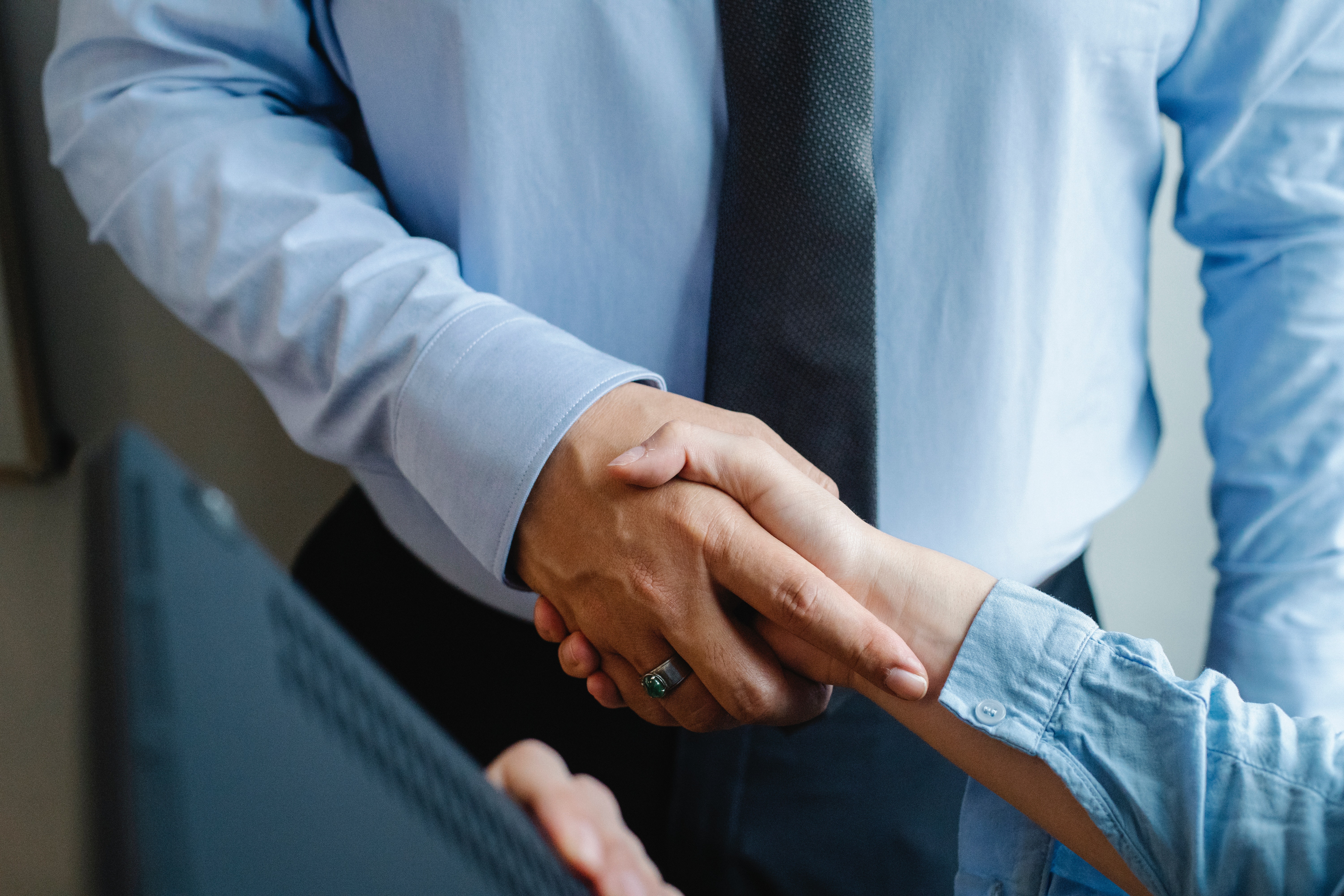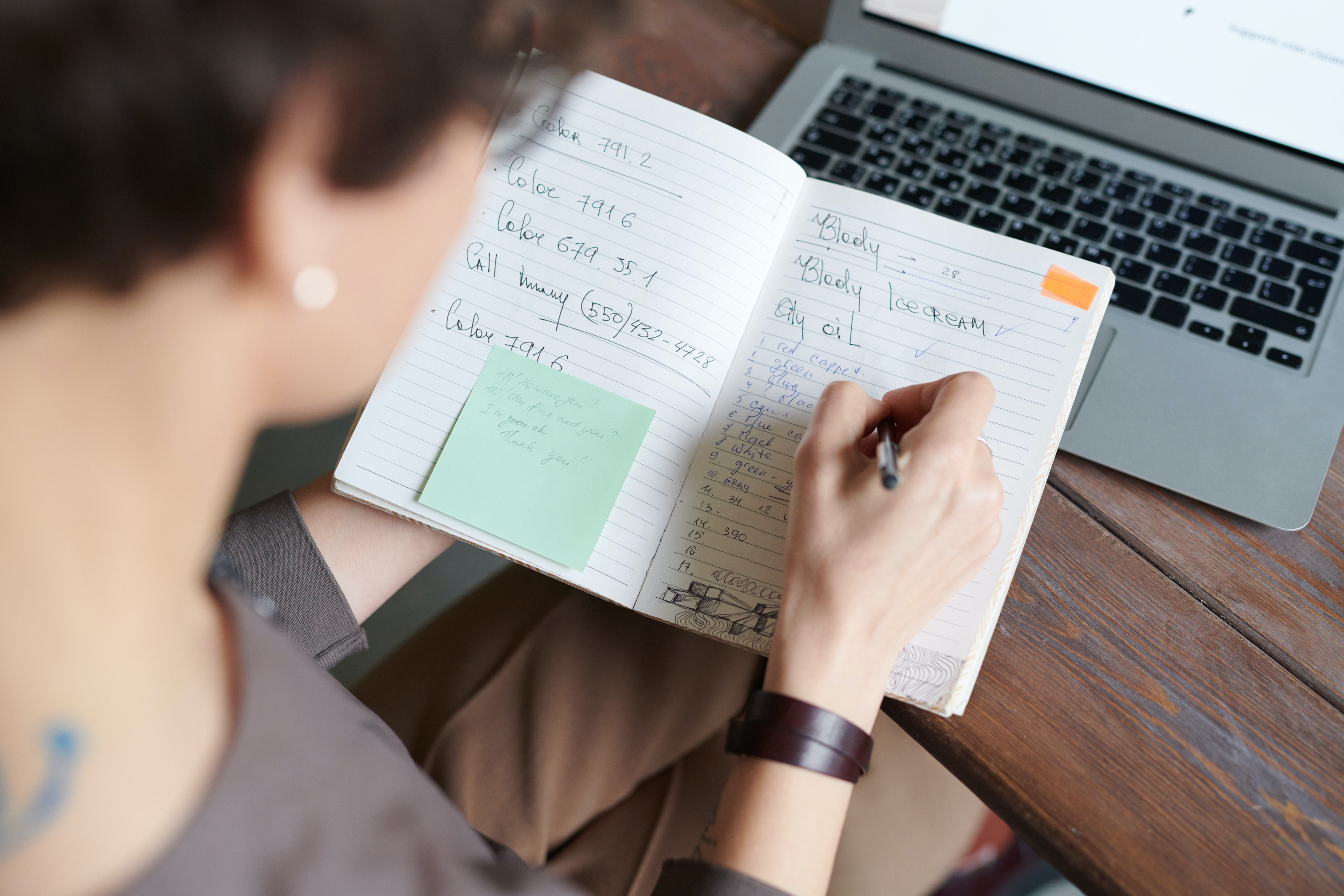 How can coaching help?

You're stuck, maybe even full of uncertainty and doubt.
I'm here as your thought partner, asking questions that unlock your innate potential to create the life you want, but you have to get out of your own damn way first.
Through our conversations you will discover new ways of taking action that produce the results you desire.
It's pretty fun, but not for the faint of heart.

Hey, I'm Brittany. I'm a lifelong Montanan, lover of travel, and explorer of unknown terrains. When I'm not reading a book or playing cards with my family, you'll find me in the vast Beartooth Mountains out our backdoor.